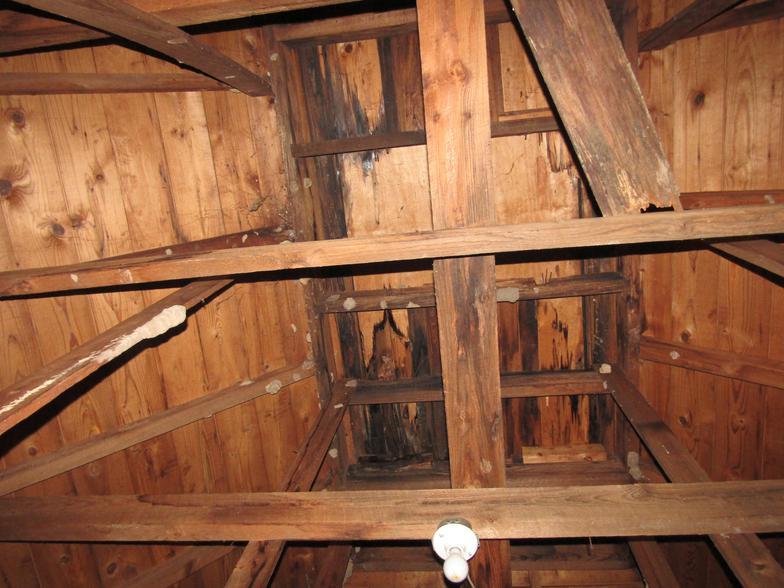 Buying a house can be very stressful and life changing, however, some home buyers decide not to have a professional home inspection performed on their future home. Due to the extra cost some folks are tempted to skip the home inspection, however, it would be wise to have a home inspection done on any home, new or old. Every home has deficiencies. The older the home, the more deficiencies there are likely to be and even new construction may have deficiencies. Most will be minor deficiencies such as dripping faucets or missing window screens. But some could be major and cost thousands to repair. Critical information about the condition of a home and its systems can be revealed by having a quality home inspection done. A home inspection helps make the buyer aware of what repairs and maintenance the home may require. A  home inspection helps to reduce some of the risk involved in purchasing a home.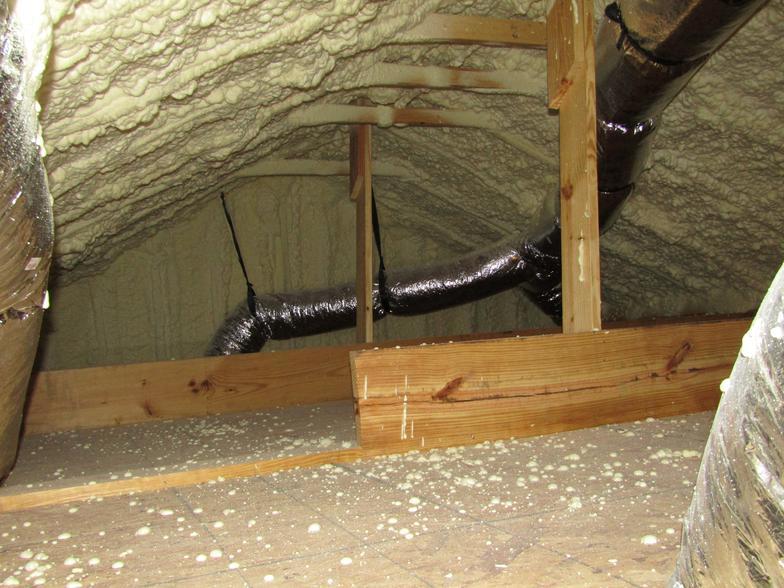 When putting your home up for sale you may choose to have a home inspection performed before you first list your home. A pre-inspected home will give you the right information to negotiate a fair value for your home. You will save some hassle by knowing ahead of time what your defects are, not after you have already negotiated and are faced with costly repairs discovered on the buyers inspection. Most buyers will want the seller to fix defects found on the home inspection or try to drop the price of the home. With a professional pre-listing inspection, the condition of the home is taken into consideration during the original offer.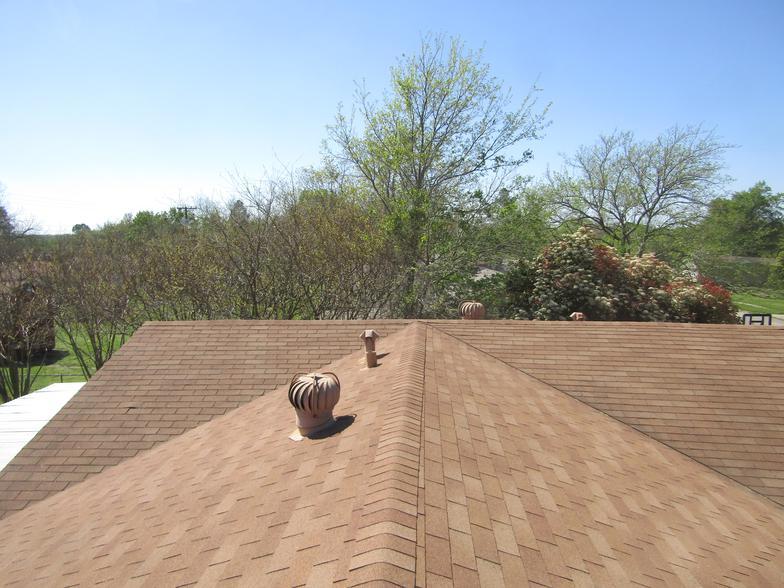 1 Year Warranty Inspections
1 year warranty inspection is performed near the end of the first year builder warranty period and helps identify any deficiencies that may be covered under the builder's warranty. Like buyers and pre-listing inspections, 1 year warranty inspection is a complete inspection of the home.